CHEMISTRY MASTERS ✹ MAKING SCIENCE MORE EXCITING FOR KIDS.
You aren't looking at the newest season of some kid's show. This is a pokemon-esc periodic table we designed to help schools increase interest in STEM. There are 118 different characters, each representing a different element to help kids learn the fundamentals of chemistry.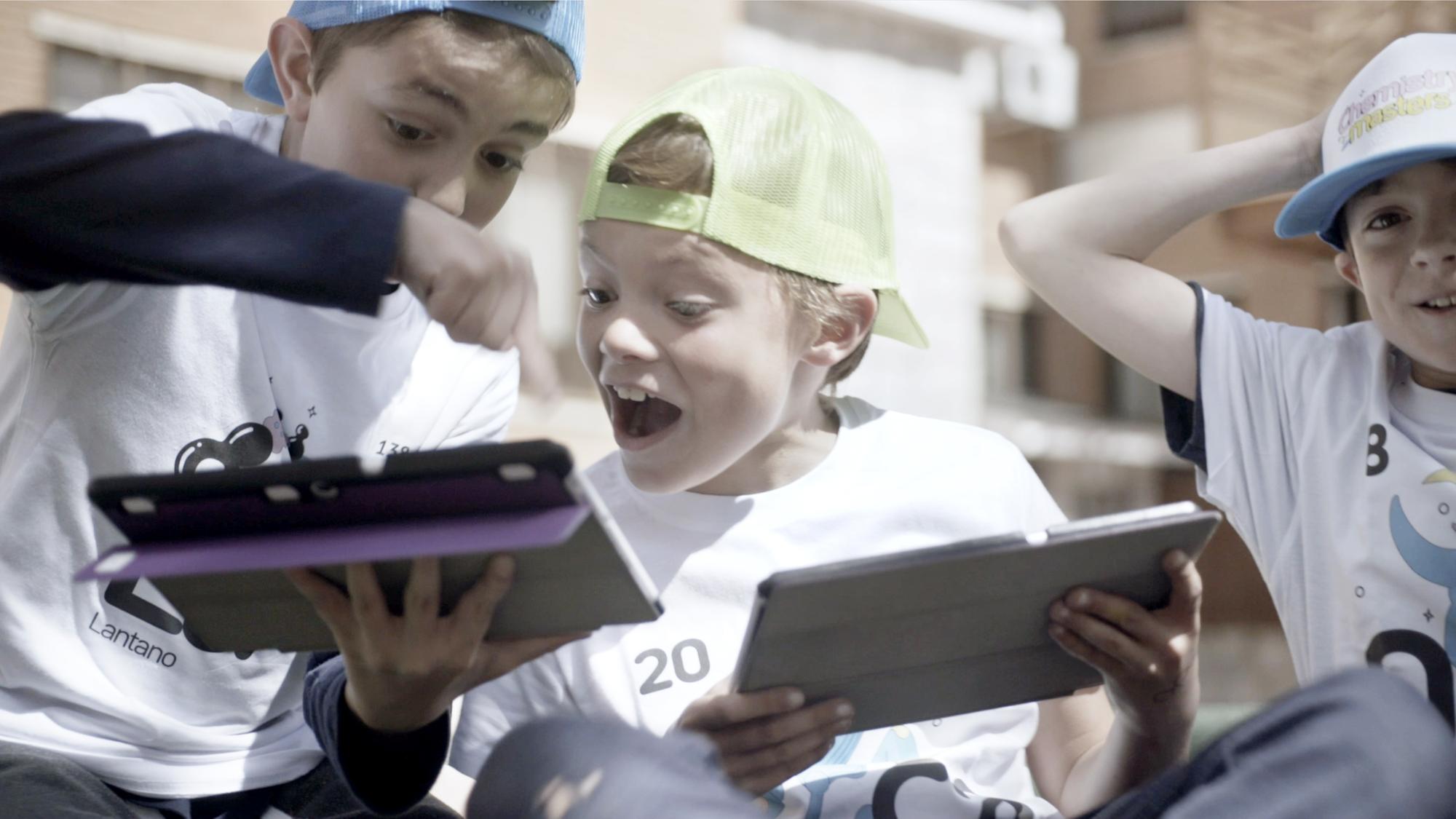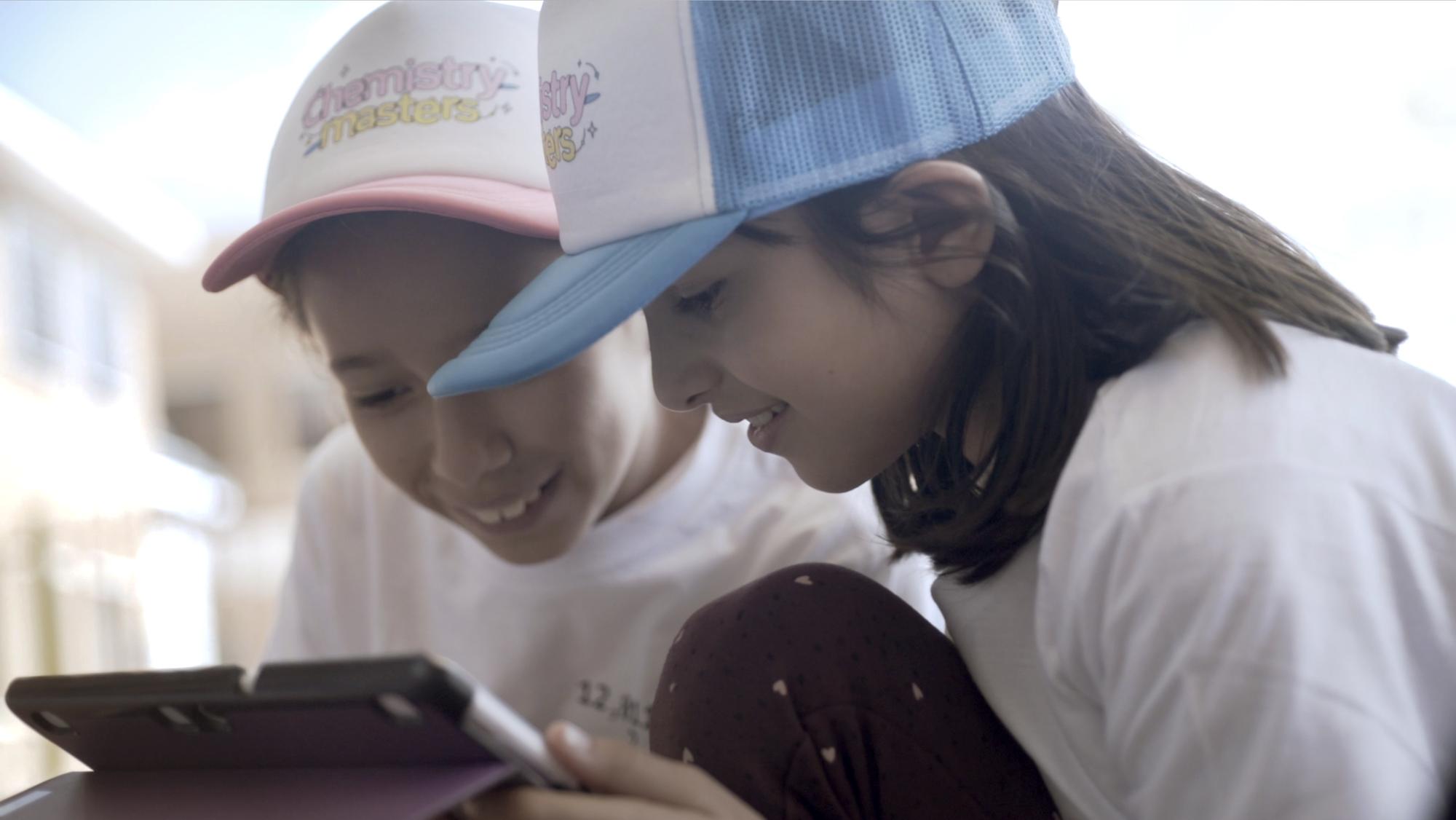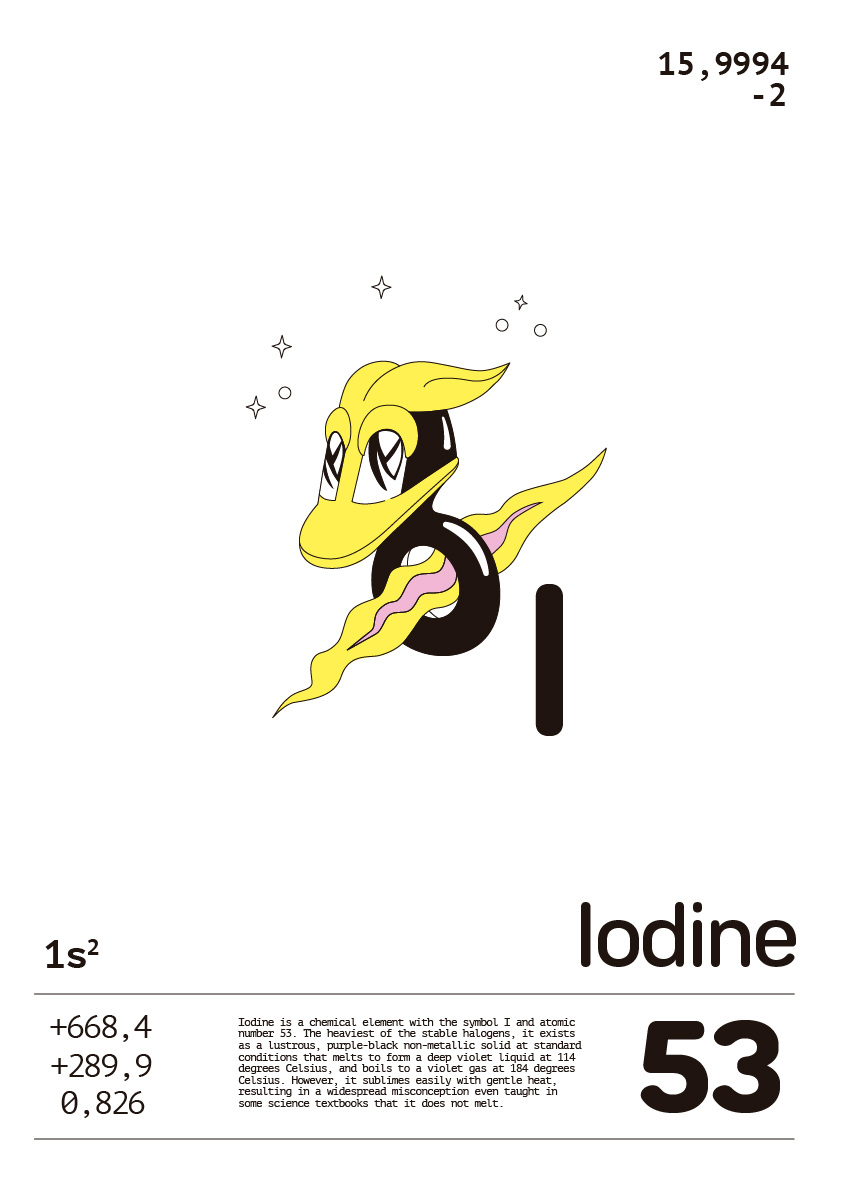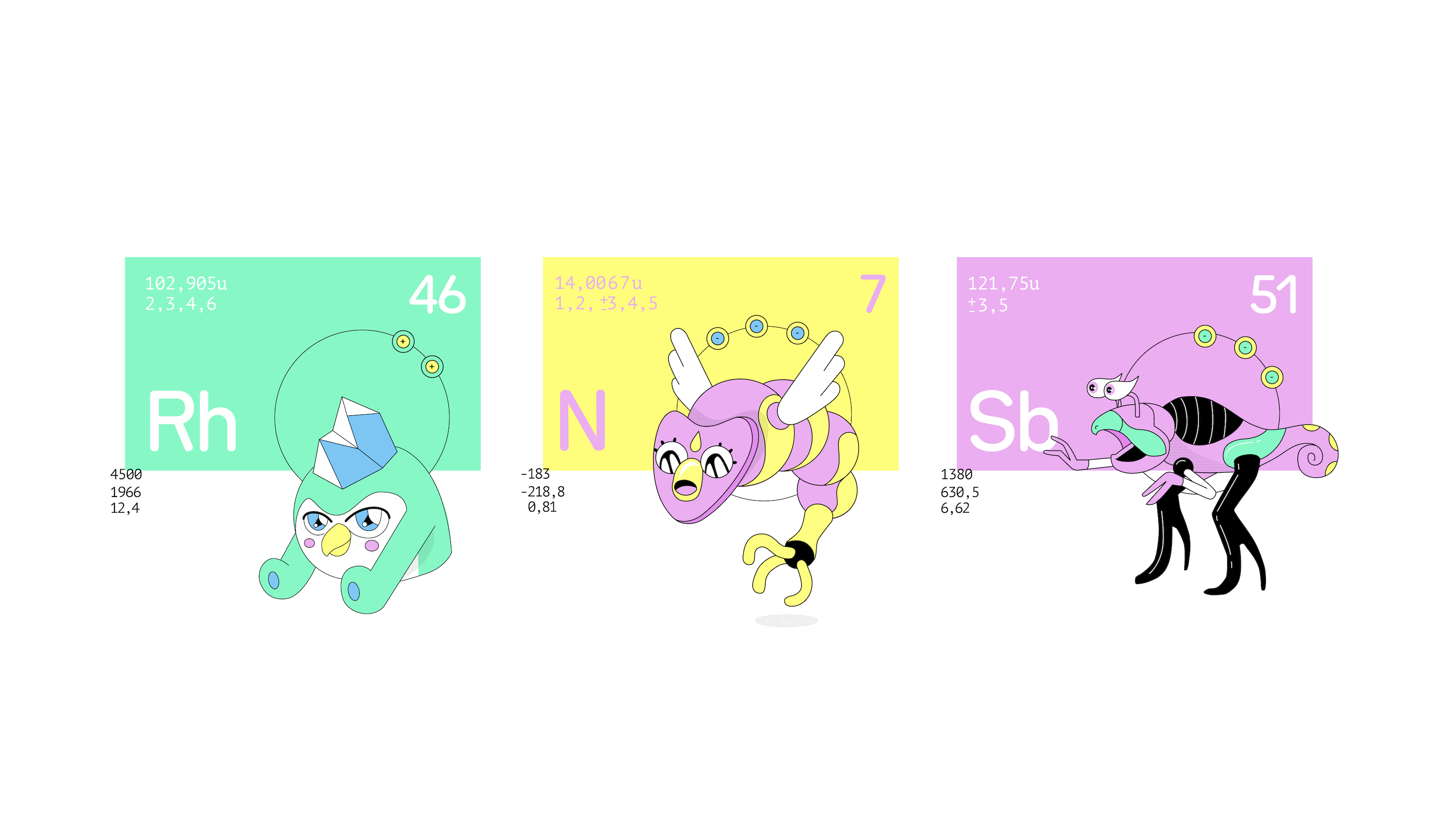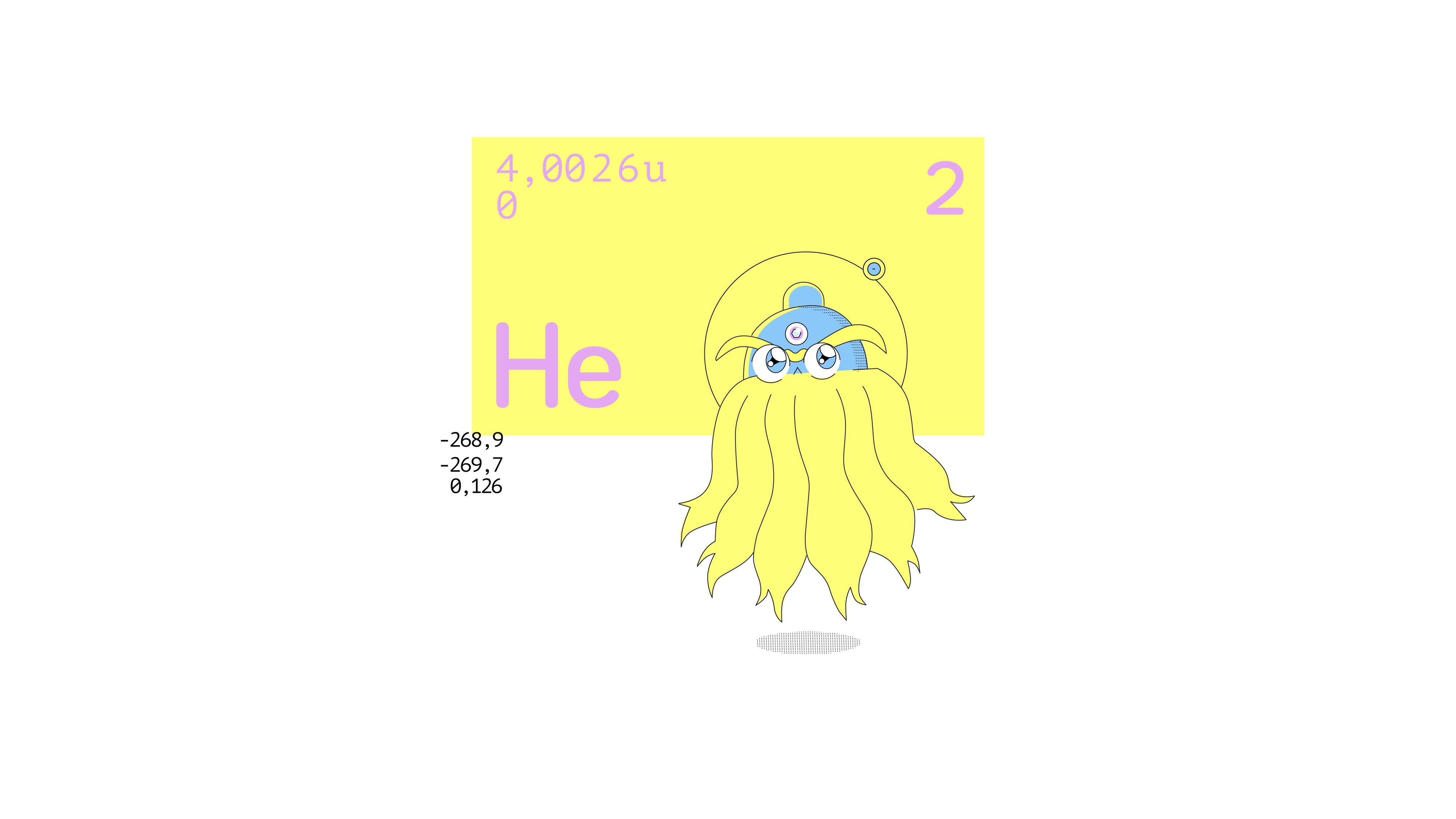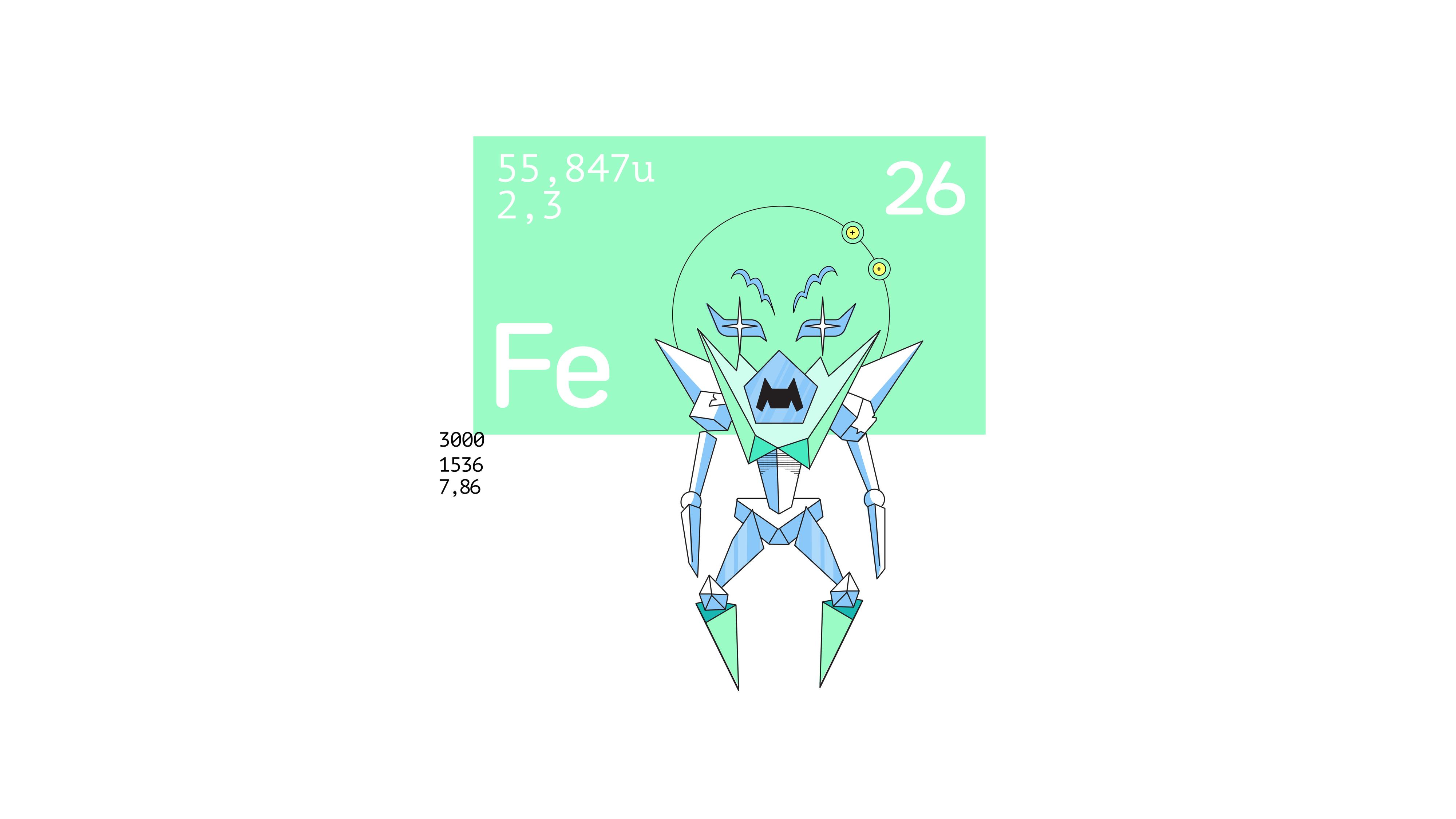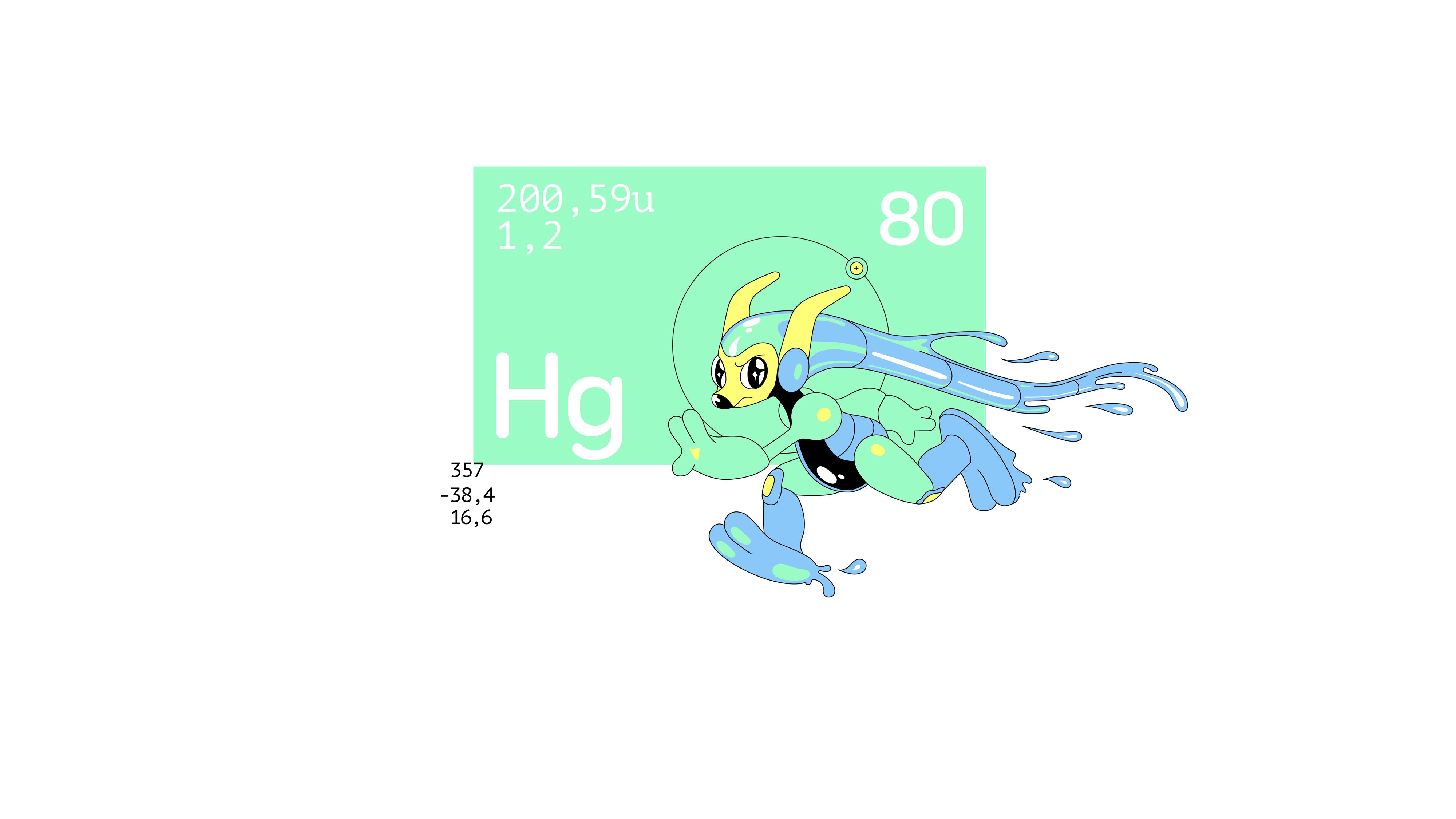 We went beyond the periodic table, turning the characters into playing (flash)cards to help with memorization and interactivity. We built an AI app and made quirky content to introduce them to this new world.