OKU / CBD ENERGY


Dudes flying around on motorcycles… juicing up at a job you hate… whatever Bang is… the energy product space is crowded with utter nonsense. So for the sustainably-minded, CBD energy product Oku, we wanted to do the exact opposite. We built a brand centered around conscious energy, or the energy needed to pursue the things that matter to you. Be it fam time, hike time, gardening time, whatever time. As long as it matters to you, it matters to us.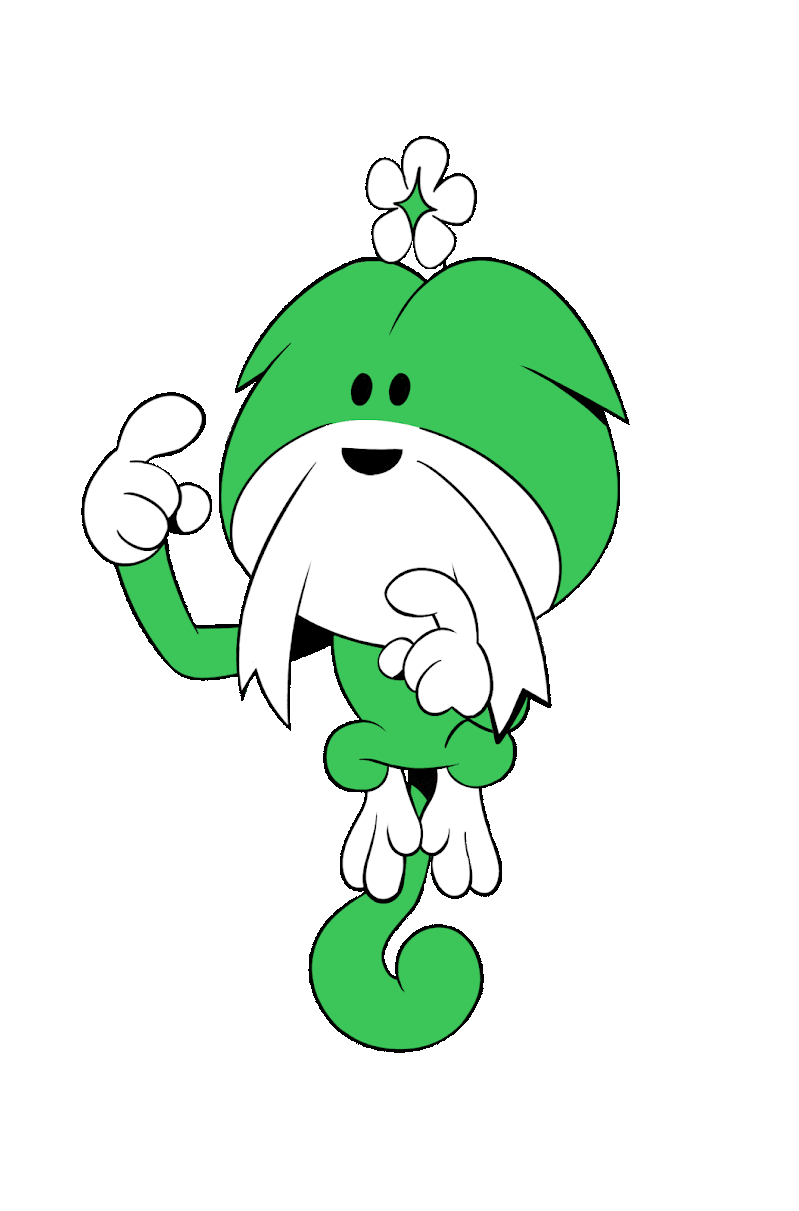 Yep, that's a floating monkey. He's a representation of your concience and Oku's spokesperson (spokesmonkey?). He serves one purpose: to wake you up to the things that bring your life meaning and give you the energy to pursue them.

Did we mention that Oku has all natural, simple ingredients? Well it does. So we designed minimalist packaging that feels just as simple and natural. And in a category where products are PACKED with information, our minimalist design and dope colors help Oku POP off the shelf.
.