PIATO / A STICKABLE LICENSE PLATE
Some people see things others don't. Tiny imperfections, normal objects with irregular potential, even a license plate. Our clients were those people. So we turned their nameless, stickable license plate into Piato, a brand that hunts for common objects and improves how they look and function through design.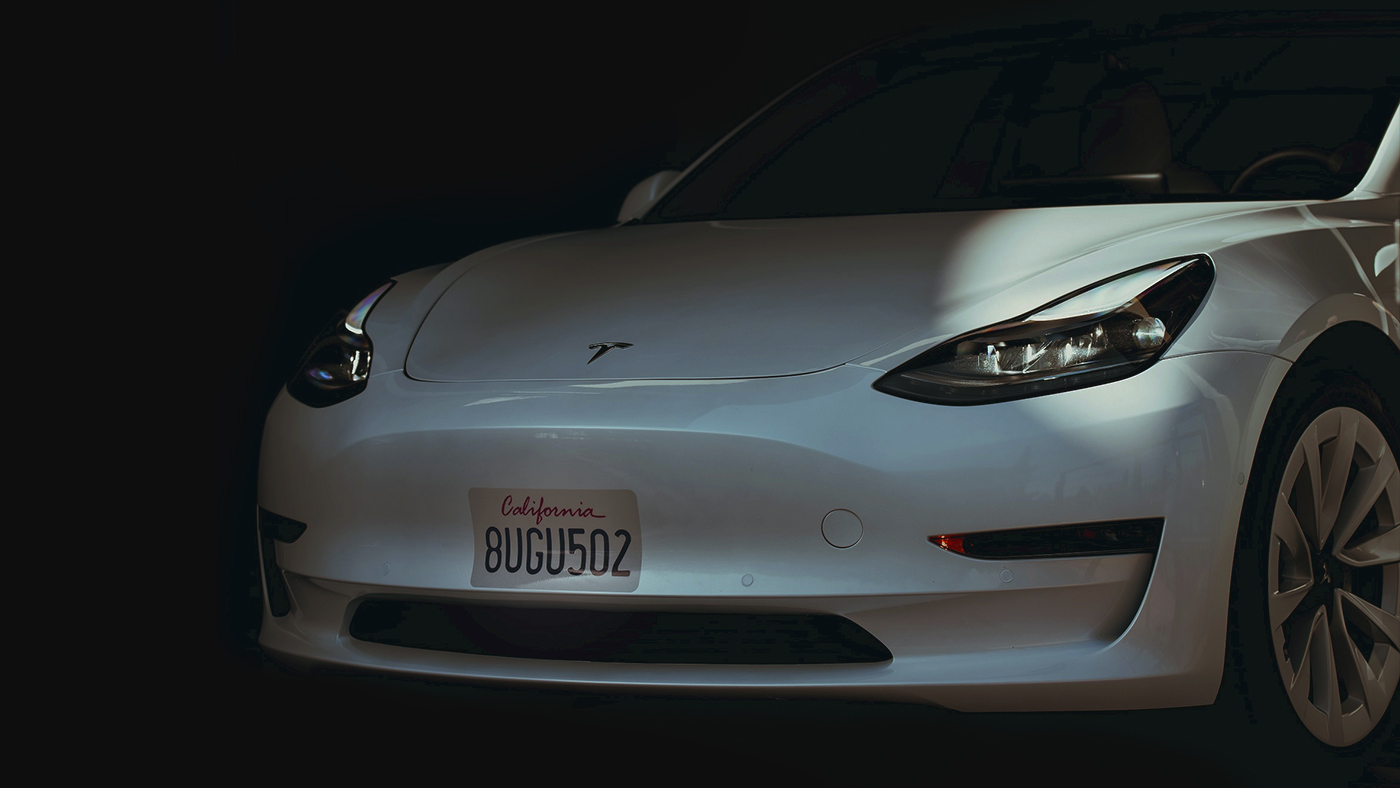 By using brackets instead of the product, we helped people notice the things we do.